How can your Local Profile Booster software help me?
WHAT ARE THE BENEFITS OF THE LOCAL PROFILE BOOSTER?
What results can boosting my local profile get?
Higher Rankings
By keeping your business information up to date, online directories see your information is verified and recent, automatically ranking your business higher on the search engine and search queries. 
More visibility 
With a higher ranking, your business will get more visibility and clicks. Listings will also give you with insight to know where are your visitors coming from. 
More customers & leads
Completed and consistent information everywhere will lead to more calls, website traffic and more people asking for directions. With our dashboard, keep track of your business results and invest where it matters more.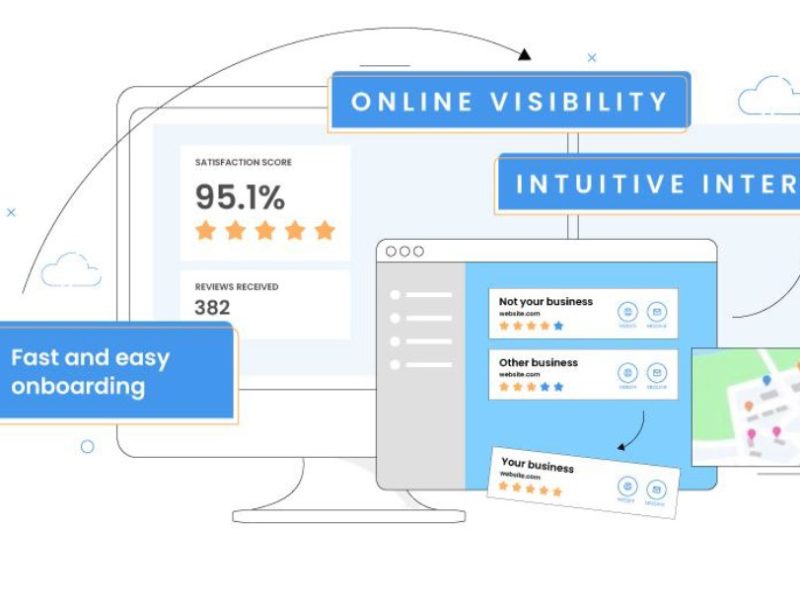 Want the key points? We've got you covered. We can;
Optimise your business page or profile
Show higher In Local Searches
Sort you out with log-ins, so you can check performance at any time
Assign you an Account Manager
Optimise up to 10 Phrases
Provide you with a business landline, with call tracking (optional)