Need a hand growing your online presence?
Local business profiles boosted
Evergreen Waste Services
Yas
Great company. Very easy to deal with, responded straight away and made changes. When asked, I would recommend to use SearchPoint Group to grow your business.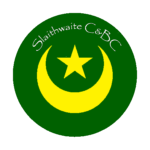 Slaithwaite Cricket Club
We used The SearchPoint Group to build our website and look after our Google listing. They have built us a fantastic site and helped us rank our listing on the first page of Google, helping us book more functions in the club house and attract new cricket players. We can highly recommend using The SearchPoint Group, Mike and Dale really know their stuff and are excellent account managers.
Madison Bain
I've worked with The SearchPoint Group for a few months now, and they've got my nail salon up to 3rd on Google Maps! I'm seeing more and more enquiries each month and couldn't be happier.
Garry Granite Ltd
Garry
I template, supply and fit quartz kitchen worktops and decided to try The SearchPoint Group. After using them for a couple of months, I have had a considerable upturn in the amount of customers contacting me, and my sales have increased by around 15%.
Artificial Grass Oldham and Manchester
Got me to number 2 in my area for artificial grass. Very happy! Great company to use, had some great work from what they've done for me. Would definitely recommend.
Fairytales Bridal
Anne
So fast and efficient. All enquiries and our ideas are considered. Friendly, no nonsense approach.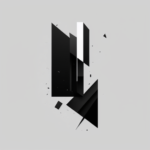 Casey Reynolds
Soo happy with our website, it looks amazing. Service and communication has been great! Very professional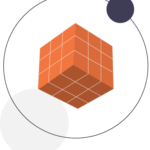 Khawaja
We are a cleaning company and use The Searchpoint Group to list our website on the first age of Google. Their charges are very competitive, and much lower than other companies on the market. We are very satisfied with the service we've received from them. Highly recommended.
Andrea's Angelic Healing Centre
Andrea
I found the company to do what they say, with no misselling. Easy to communicate with, and absolutely no issues at all. Highly recommend.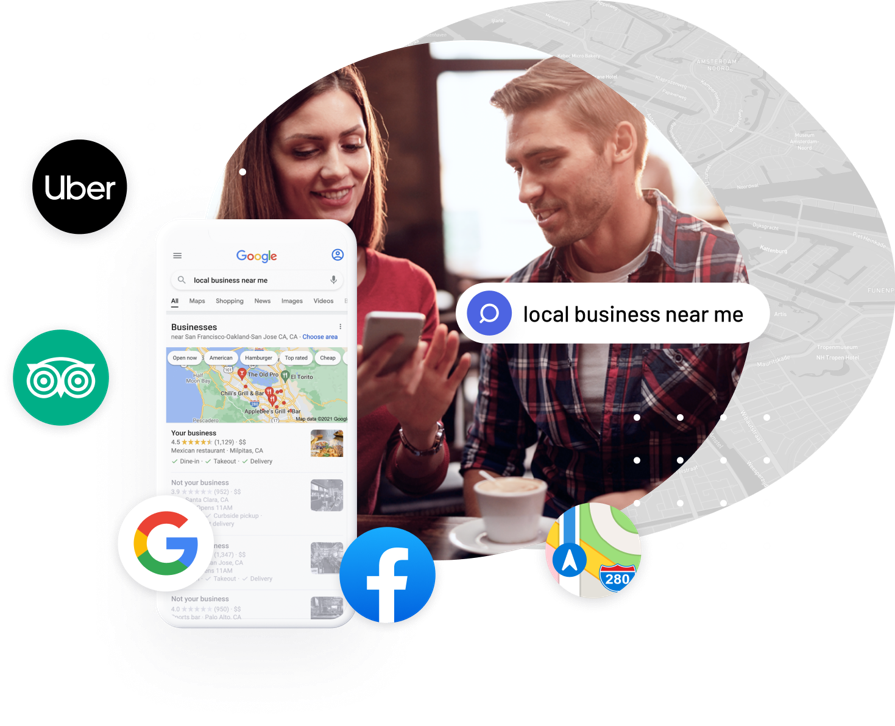 Check out the number of times your website link and phone number were clicked, see how many times people asked for directions to your location, or how often your location was viewed by your potential customers on search engines.

We focus on results, and our impressive client list speaks for itself.

We have some of the best-of-the-best in the digital marketing world monitoring and regularly tweaking our strategies and policies, as well as brilliant behind-the-scenes and customer service teams. Our people are local online marketing experts, so we can give clients instant coaching and advice.
How does it work?
You can use Listings to update and publish your business information in one go across most platforms where your customers are, like Google, Uber, and Facebook. From changing your opening hours to your address, and photos to delivery options, we've got you covered.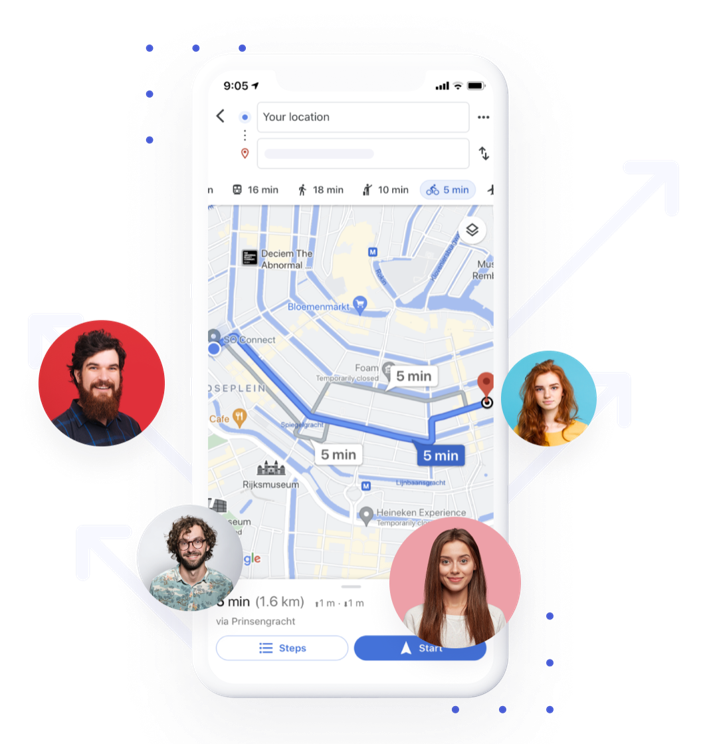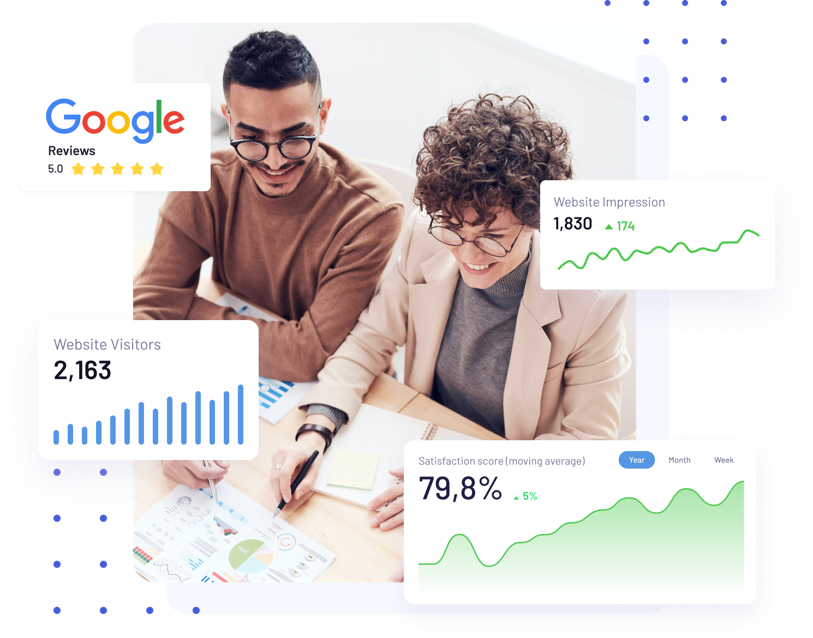 Why is complete and recent information so important?
80% of consumers lose trust in local businesses if online information is incorrect. Would you want to lose 80% of your potential customers before you've even spoken to them?
Google and other channels know how and when to display a business in relevant local search queries, having that consistent and up-to-date information improves overall rankings and findability, and makes sure the listing remains relevant.
Get More Customers!
Accurate listings improve your search rankings, it's that simple.

When more people can find you, more people can choose you. Completed and consistent information across the board will lead to more calls, website traffic and customers asking for directions. You can then keep track of your business results and invest where it matters more.